DAC dancers can be seen performing on many different stages through out the dance season. Give us a call to find out how your student can get involved with Dance-a-Cross. The fun awaits!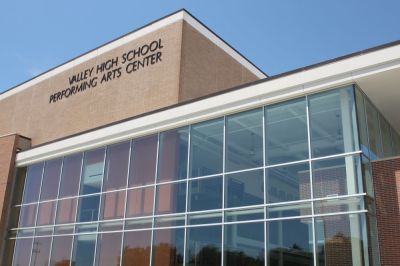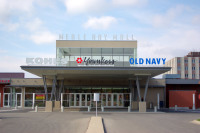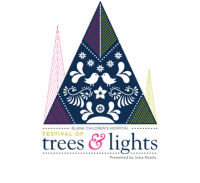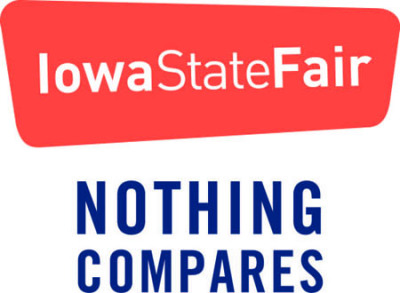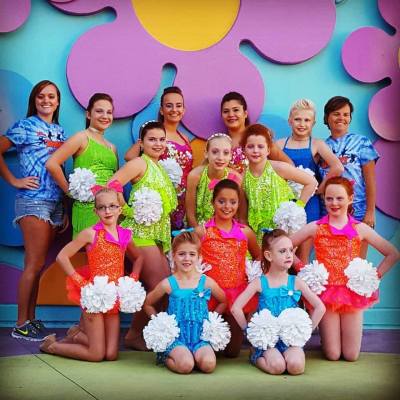 All of our summer dancers kindergarten and up will have the opportunity to dance at the

Iowa State Fair.
The summer schedule will be available online no later than

April 1st.

Check it out and get registered early before classes fill up.  
Our studio gives you and your family and opportunity to travel and peform at some amazing destinations. DAC students have performed at Disney World, Time Square in NYC and Disneyland.

Want to join us? Our next trip is in 2021 to Walt Disney World in Orlando Florida! Detail to come
Every year our dancers have the opportunity to perform during the Holiday season!

We peform at the Festival of Trees and Lights at Veterans Memorial Convention Center Ballroom the weekend after Thanksgiving.  We will also perform at Merle Hay Mall in the beginning of December. 
DAC holds an annual recital in June at the Staplin Performing Arts Center, attached to Valley High School. Your guests never need a ticket to get in - admission is free! You have no limit to the number of friends and family that can come support your dancer.
For more detailed information, please look at our RECITAL tab.
Here are more places you can see DAC hit the stage:
Iowa Wild Hockey Games    Iowa Wolves Baketball     Harlem Globetrotters     

Community Events    Italian Amercian Heritage Festival     Blaze Football 
Summer Dance Clinics     DM Metro Malls     Parades     

School and Church Performances     Dance and Cheer Competitions